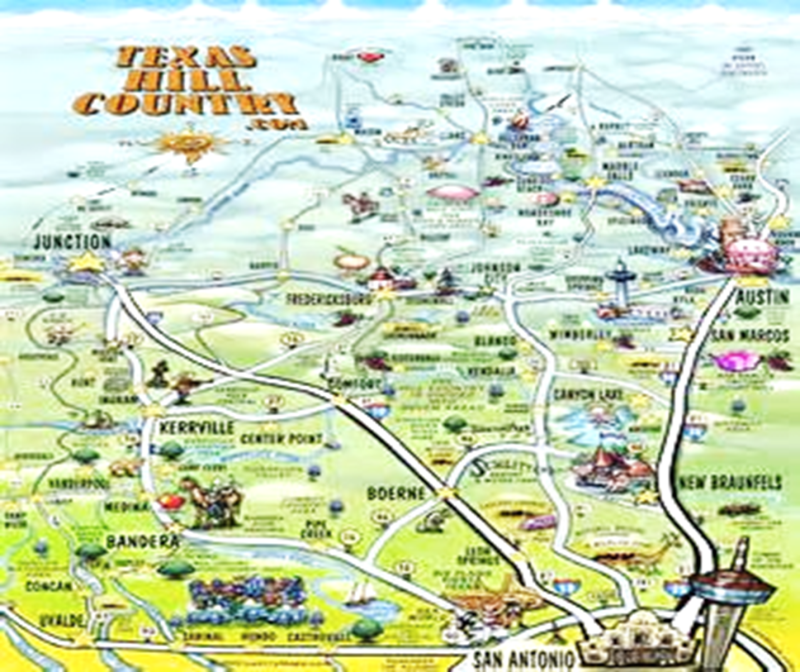 CHAPTER K2 "Country Wings"  
WELCOMES YOU!​​



        

​


Chapter K2 is made up of a fun loving famil

​

y of motorcycle enthusiasts weaving our way through

the Texas Hill Country and beyond.
​
We have several organized events during the calendar year.  Please check out our calendar page to find the best time for you to join us.  It does not matter to us what type of motorcycle you have, it is the same wind in our faces. We look forward to seeing YOU in the road or at an event.

Michael and Pat Pineda,
Chapter Directors GWRRA
TX-K2 "Country Wings"
Email: gwrrachapterk2@gmail.com




  "The only people on Earth that know why


a dog sticks his head out the window of a car

"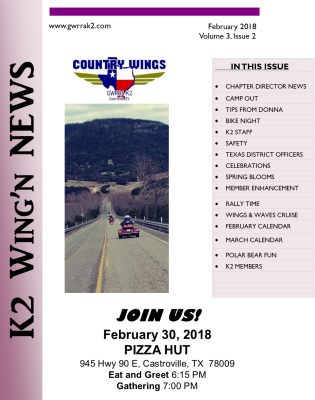 TEXAS DISTRICT RALLY 2018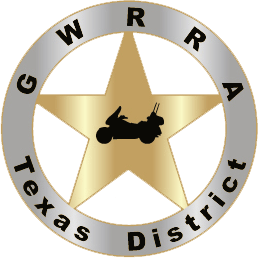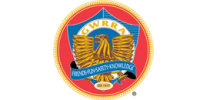 and JOIN US!

BIKE NIGHT
Tuesday June 12th

Look at the Rides Tab
​​ ​​MISSION SAN JOSE
San Antonio, Texas
 May 12, 2018

K2 GATHERING

June 19, 2018
6:15pm "Eat & Greet"
7pm "Gathering"

May Gathering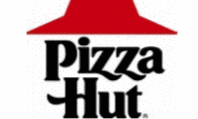 KSU 8:00am


We monitor Channel 1