1

Elva "WINGNUT"

2

Dick "KAROAKE"

3

DQ DINNER

4

PIZZA HUT

5

K2 at CONCAN
1

Elva "WINGNUT"

1

Dick "KAROAKE"

2

DQ DINNER

3

PIZZA HUT

4

K2 at CONCAN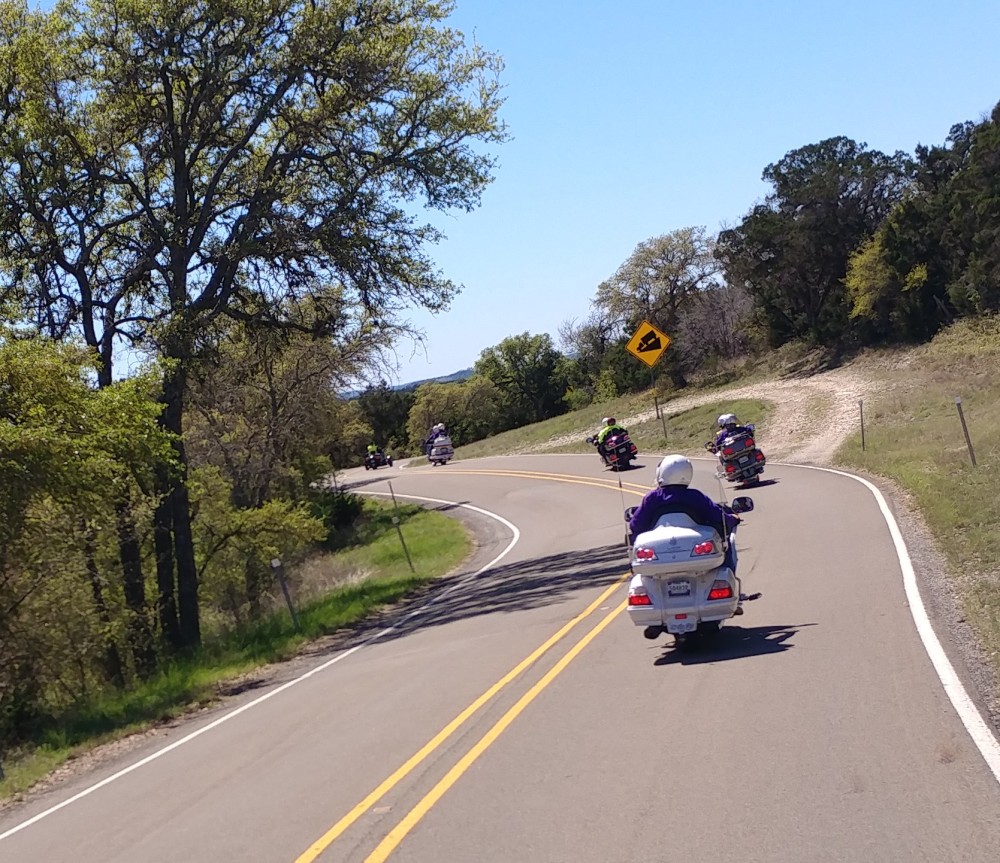 ​
"It's not what you ride, but that you ride!"
​Do you own a motorcycle?

Do you like to eat?

Do you want to have more fun and conversations with riders who have the same interests? 

Do you enjoy traveling and seeing scenic byways?

Are you looking for unusual rides that are off the main highways and interstates?

Would you like to become a more experienced, skilled rider?
​JOIN US!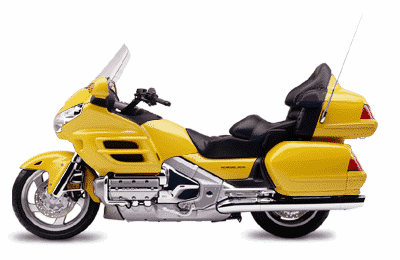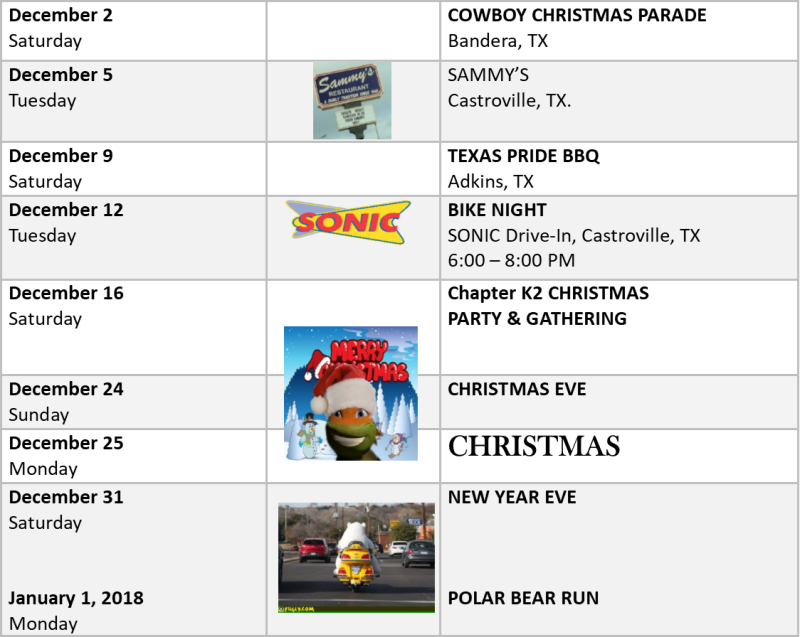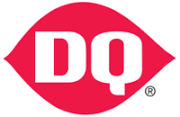 Castroville, TX
Rides depart from
 
Corner Store, 471 at Hwy 90W, Castroville, TX 
KSU 8:00am


We monitor Channel 1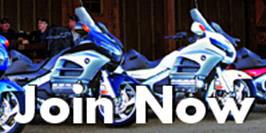 1

Elva "WINGNUT"

1

Dick "KAROAKE"

2

DQ DINNER

3

PIZZA HUT

4

K2 at CONCAN